The team at David Alan Salon is proud to serve the Middleboro area!
You can rest assured that you will receive the best quality care because the staff at our salon are experts in their respected fields – but more importantly- they love what they do. It is a joy and pleasure to bring beauty and relaxation into the lives of our clients.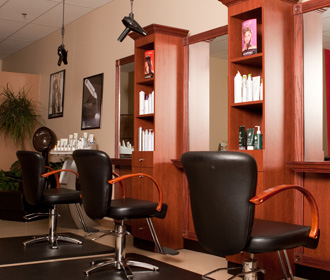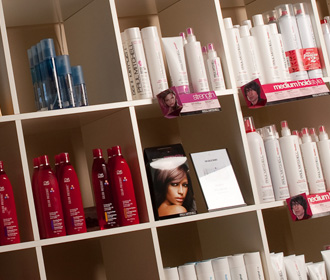 David Alan Salon is a friendly, relaxed full-service salon, with special expertise in hair color. Every member of our staff is fully trained and experienced in color techniques. In fact, we perform more color services in a day than most salons do in a week. We love helping clients' hair color dreams come true.
From contemporary hair designs to classic coiffes, David Alan has long had an eye to cutting-edge beauty. We believe your hair should not only compliment your lifestyle, but actually become the very focal point of your personal style. After all, nothing makes you feel more beautiful than a reliably fashionable and infinitely complimentary hair style.
Book your appointment at David Alan Salon Today! 508 946-2122